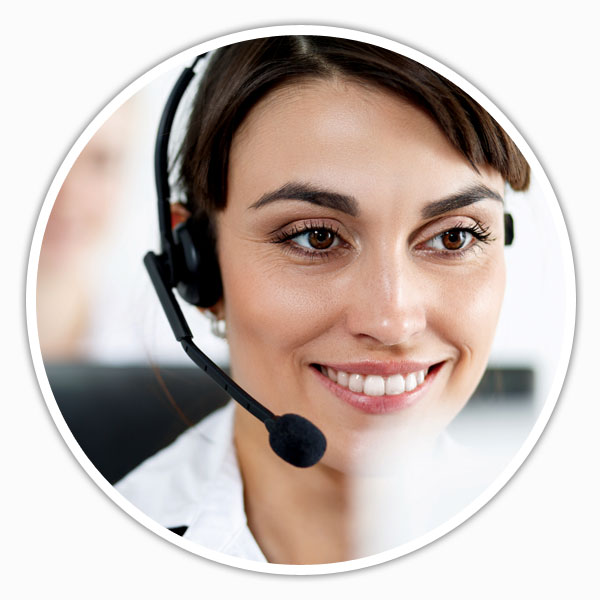 Becoming a Community Referral Partner
Do you support clients who struggle with low income, financial hardship and/or problem debt?
Would your clients benefit from free budgeting, benefits and regulated debt advice including casework support?
Do your clients struggle to access existing money advice provision for any reason?
PS are part of a vibrant network of community facing organisations who share a common interest in all thing's financial wellbeing. If you would like to be part of our community network, refer clients, share knowledge, and access our training PS want to hear from you.
Get in touch advice@pennysmart.org.uk or call 01244 651210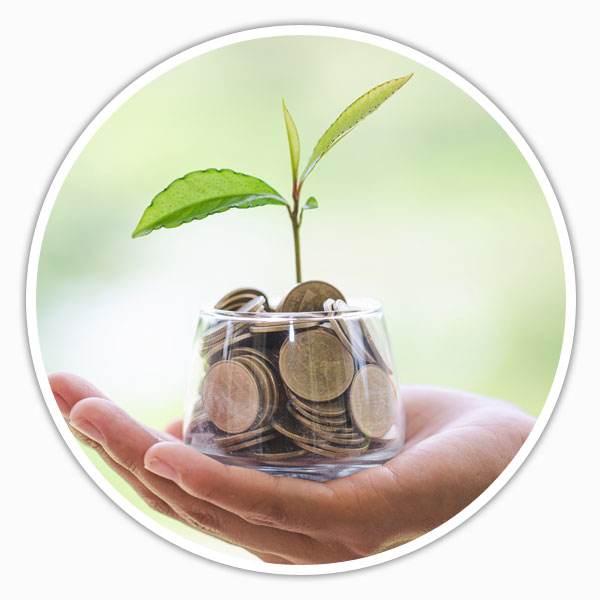 What our community referral partners say about us:
"Always a consistently high service with professional, knowledgeable, and courteous staff. I always know my clients are in really good hands."
"They have a person-centred approach and are client led service; they understand customers' needs and support their independence in decision making."
"Invaluable service"
"Pennysmart provides essential support to our clients in need"
"Very grateful for their support and their willingness to partnership work to gain the best outcomes for families. Staff are very patient and understanding. Thank you."
"Pennysmart offers invaluable service to clients that need extra help and support and would otherwise fall through the net without seeking debt advice."
"I have found Pennysmart to be an invaluable resource to be able to refer clients with financial problems to. They case work clients and follow the support through to the point at which is needed. In my experience clients like the telephone support rather than having to make appointments face to face."
"Rapid Reliable access to money and debt advice. I am confident the service helps clients to look at their financial situation and empowers them to make changes with support or via the caseworkers."
"This service has been invaluable to my patients especially during COVID when financial stability is so uncertain. The service is easy to access and very efficient. I receive regular feedback from the team regarding the case work they have undertaken on behalf of the people I have referred. It would be very disappointing if the service did not receive further funding and will affect many people to whom this support is a real lifeline."