Meet the Team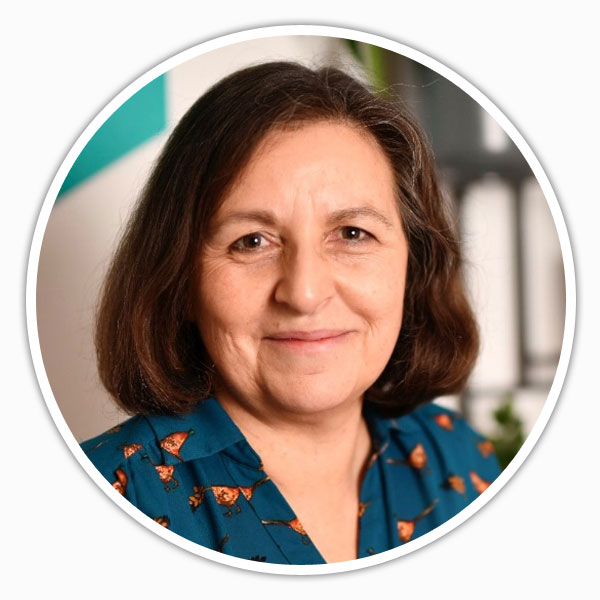 Jayne Bellis

Founder & MD
Jayne is an experienced and seasoned professional having spent the last 40 years working in social welfare and financial services including the last 25 years in the free debt advice sector. She is a safe pair of hands with many years managing debt advice teams, training debt advisers and collaborating on advice projects, to secure the best outcomes for all.
Founding Pennysmart CIC in 2009 driven by a belief that a more 'holistic-approach' to debt advice was needed to support the most vulnerable who need extra support to achieve long term solutions. With a determination to deliver this via a social enterprise approach, underpinned her commitment to building a respected, viable and professional service.
She is now sought out as an expert in her field, often works as a consultant and has been involved with a number of working groups such as MaPS Strategy Group Wales, National Advice Network Wales, IMA Council; Financial Capability Forums Wales, NW MALG etc.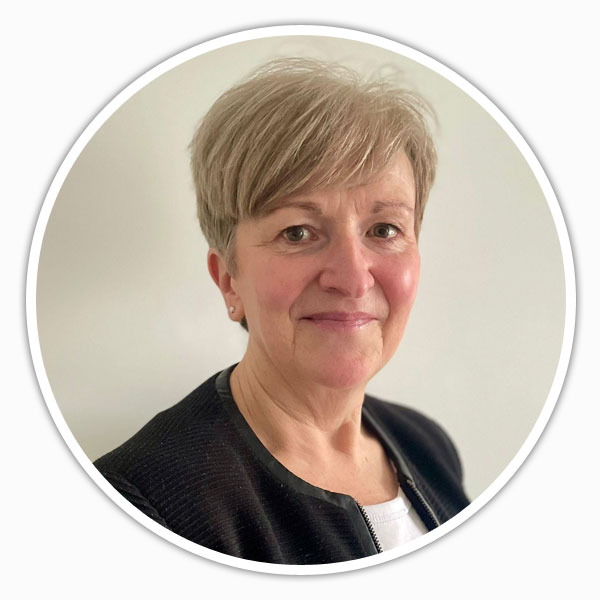 Janet Lawton

Non-Executive Director
Janet joined Pennysmart as a non executive director in March 2019. She is a housing professional, having worked in social housing all her career across various organisations within the North West. Janet currently works across west Cheshire heading up services delivering housing management and homelessness support on behalf of the local authority.
Janet brings to the Board her experience in operational delivery, coupled with an understanding of the issues faced by people living with vulnerabilities that contribute to poverty and debt. In her spare time Janet also volunteers with a charity who provide an inclusive space for people who have experienced homelessness and marginalisation to have a voice, with the Choir with No Name.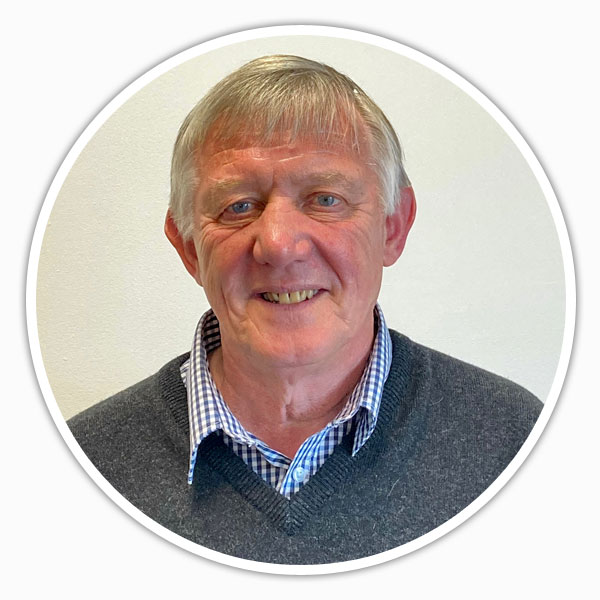 Andrew Evans

Non-Executive Director
Andrew is a retired Chartered Accountant with 40 years experience in the construction industry for public quoted companies and SME's. Andrew brings a wealth of financial forecasting, strategic planning and system reviewing skills to the Board.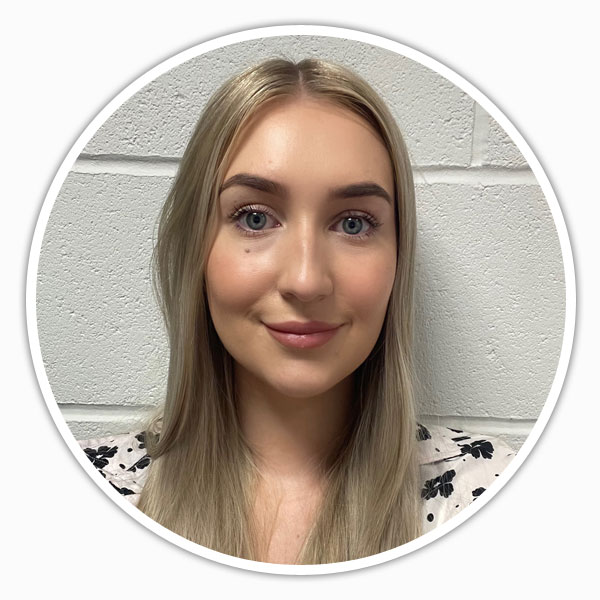 Caprice Hughes
MIMA (Cert)
Advice Supervisor
Caprice has been a part of Pennysmart since 2017. Her responsibilities include supervising the advice team, monitoring the quality of advice, managing a caseload, and maintaining and continuously improving systems, processes, and procedures with the rest of the team.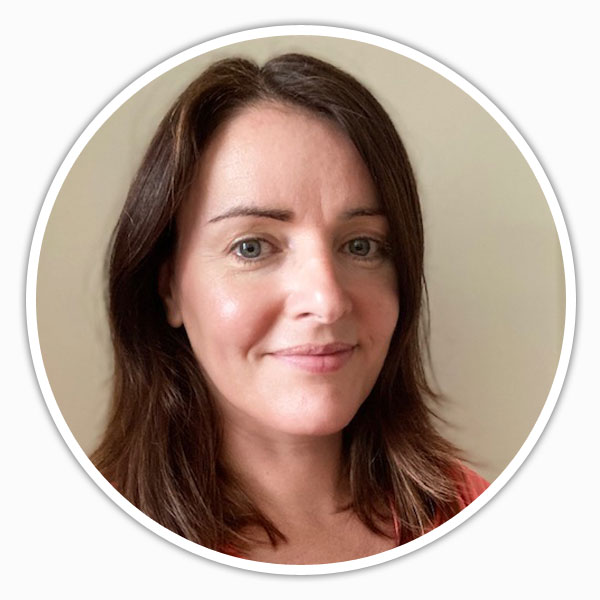 Tracey Youens

Business Manager
Tracey is responsible for the day to day running of the business including preparing management accounts, HR, payroll, recruitment and governance and has been part of the Pennysmart team since 2013.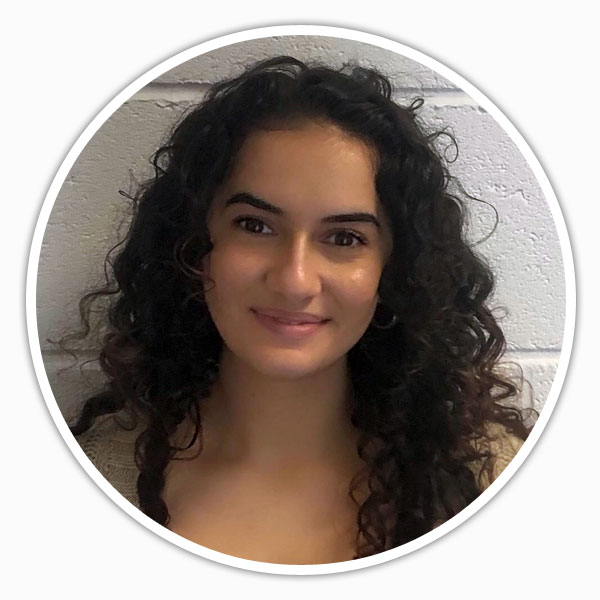 Hannah Booth
MIMA (Cert)
Money Advice Consultant
Hannah joined Pennysmart on work placement in 2019, while she was in University. She is now a full-time member of the advice team, advising clients on benefits, budgeting and debt.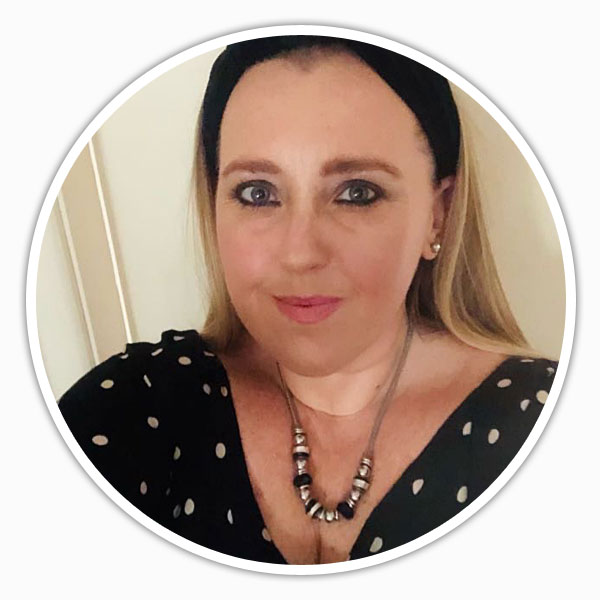 Rachel McLean

Administration Supervisor
Rachel is responsible for overseeing and working closely with all colleagues to ensure Pennysmart's service is delivered at the highest standard, whilst providing an excellent level of customer service.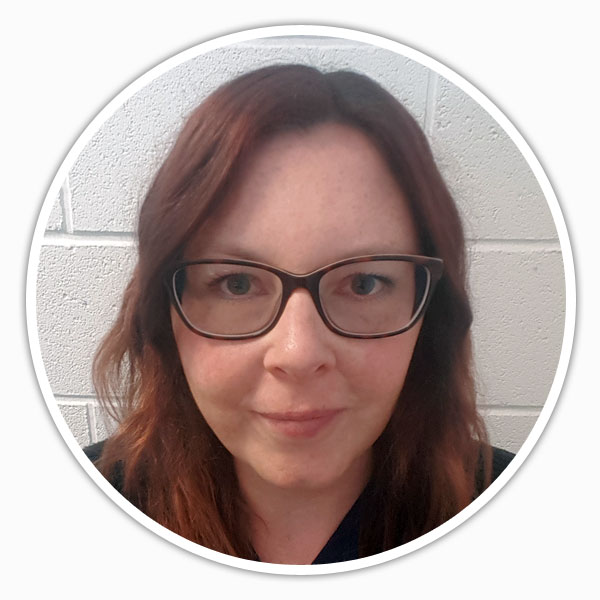 Sally Snowball

Trainee Money Adviser
Sally is Pennysmart's Trainee Money Adviser. She has moved to the Advice Team after working as a Pennysmart Administrator since 2020.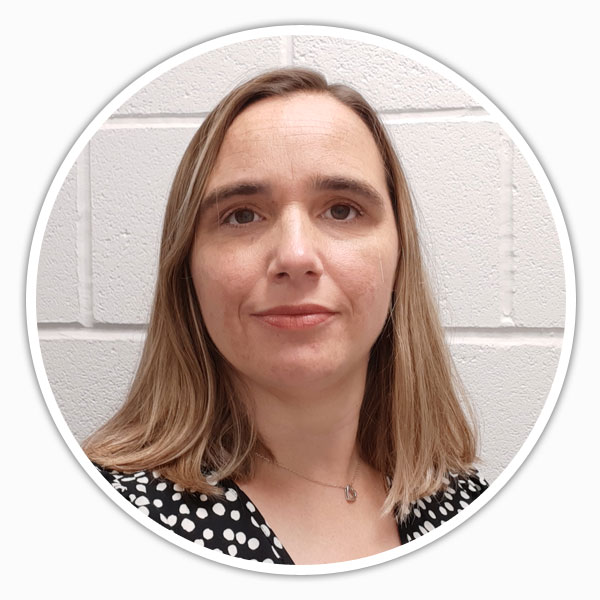 Lucie Oakley

Administrator
Lucie is a part of the admin team, being the first point of contact for clients and seeing their journey through the advice process. She has been a part of Pennysmart since May 2020.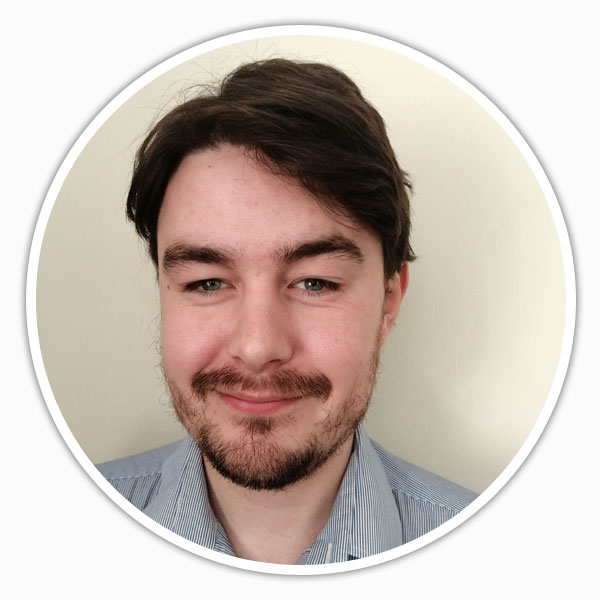 Tom Fletcher

Administrator
Tom joined the Administration team in April 2022 to provide help to clients accessing our service and to support the Advice team.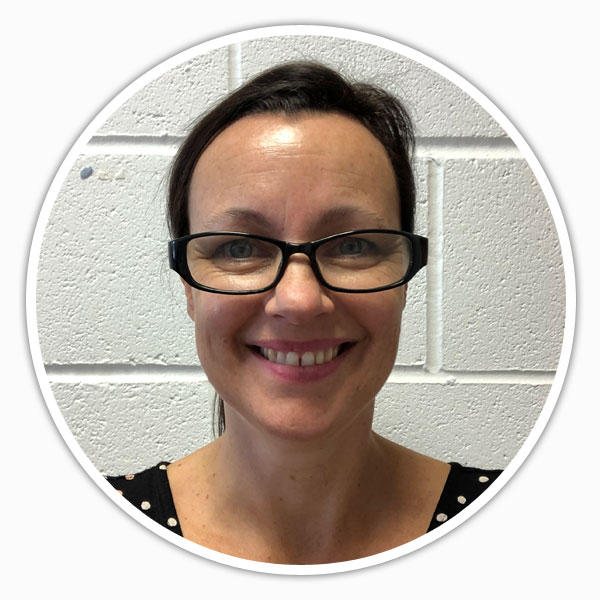 Paula Kameen

Administrator
Paula joined Pennysmart in October 2020, as Office Administrator. Her role is to provide administrative support for the advice team and to help assist clients through their journey with Pennysmart.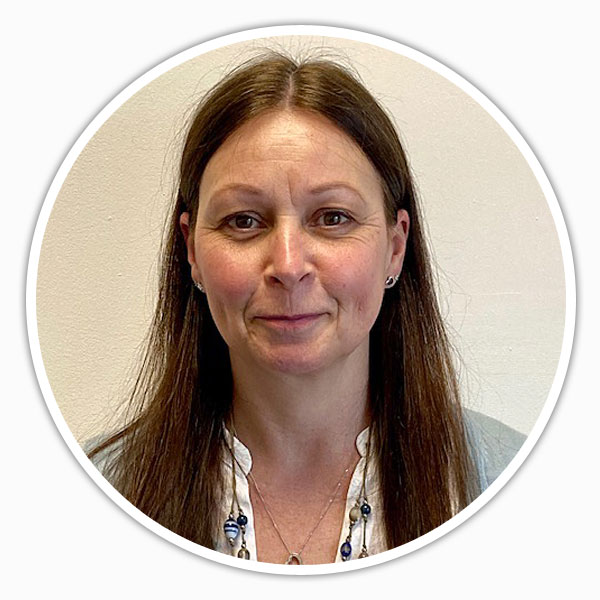 Kathryn Brett

Accounts Administrator
Kathy joined Pennysmart in 2022 and assists the Business Services Manager in accounts and payroll administration.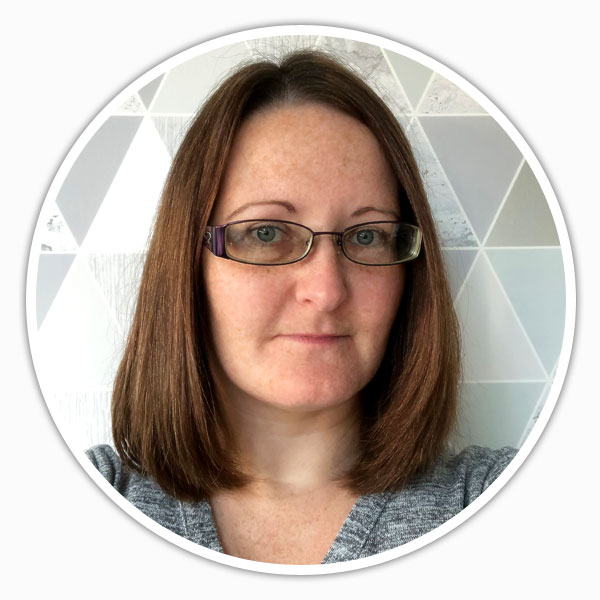 Hayley Rowley

Media Assistant
Hayley is responsible for managing our online presence, production of email newsletters, branding and provides digital/visual media input.