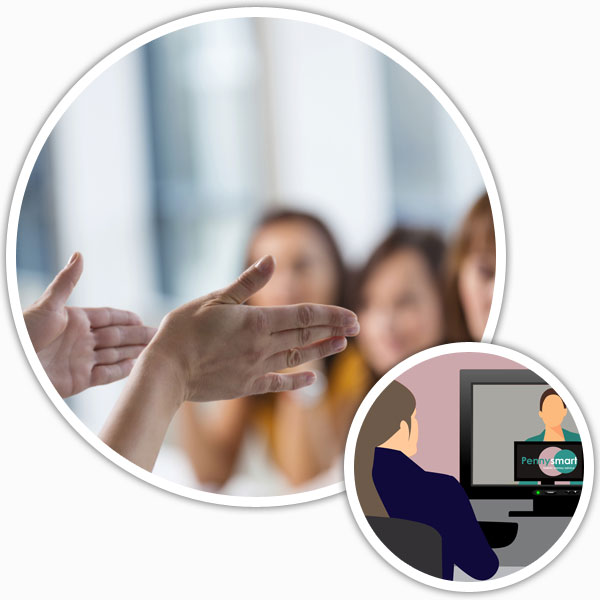 Training & Events
Pennysmart CIC provide a variety of training courses aimed at staff and volunteers working for community organisations who may not have money or debt advice as their main focus. By providing this awareness training we hope to be able to reach more people who are in financial hardship or debt crisis in the community to reach the help that they need.
Online Workshops
We run short interactive 1-2 hour live sessions via Zoom and MS Teams to increase the skills and confidence of frontline staff and volunteers to identify the signs of financial hardship and provide low level support to those most at risk of financial hardship.
Pennysmart CIC make small charges to attend our training as we use professional trainers and advisers, we use any surplus funds to subsidise services.
Occasionally we secure funding to run workshops and these will be free to attend.
Current Courses
What our trainees say about us
"Remote training is very convenient, and this was well facilitated."
"Always great doing a refresher with Pennysmart, learned new information and good to connect with other guidance officers."
"Excellent course learnt a lot of up-to-date changes to debts."
"Always enjoy the quiz, they layout and explanations."
"Excellent information."
"I enjoyed the case studies as this brought to life different scenarios, it was good to hear others on the course voice how they would approach each circumstance."
"Listening to people that had experienced debt and their journey of what happened to them was very interesting, real-life situations are always the most powerful."
"The course was very professionally delivered. I have taken tips for my own delivery."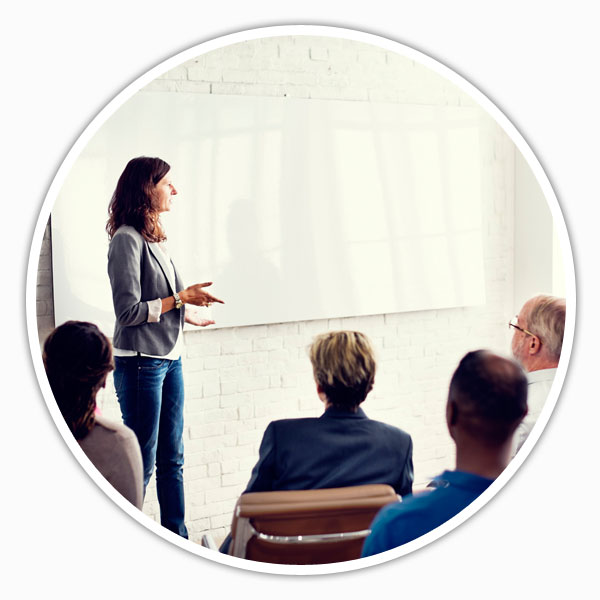 Financial Wellbeing and Networking Events
From time-to-time Pennysmart CIC are asked to organise networking and sharing events to bring together practitioners supporting those facing financial hardship. These events are advertised on these pages. Make sure you don't miss out by signing up for our monthly financial wellbeing newsletter.
On site training, bespoke courses and development
We have many years of experience developing staff courses to help prevent and support those at risk of financial crisis. Our trainers are experienced professionals. Please contact us for further details or for a price quote. Call 01244 651210 or email training@pennysmart.org.uk