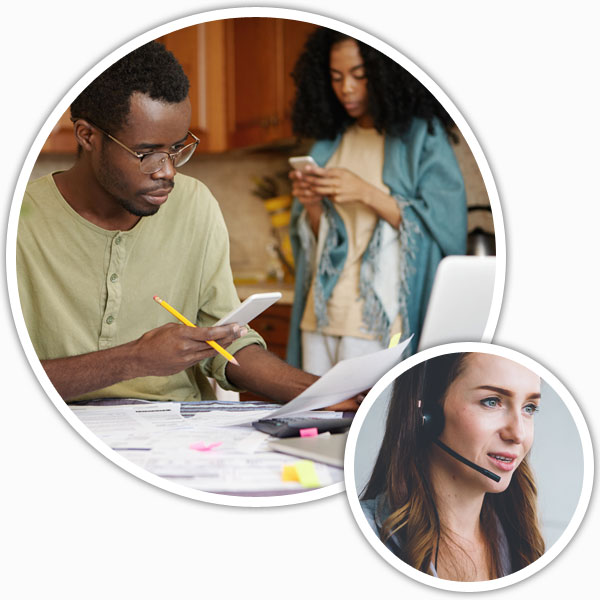 For those in financial hardship facing debt crisis
The past decade has been tough for the poorest households. First the financial crash of 2008, then welfare reforms, years of austerity followed by the disproportionate impact of the pandemic on low-paid households who now face an energy bill crisis and soaring costs of living. Making it near impossible for low-income households juggling bills and problem debt to achieve financial stability without support from specialist advice services.
Pennysmart CIC is a social business aiming to help those facing financial crisis to stabilise their finances, deal with problem debt and improve their financial resilience. We do this through our free-to-client telephone and digital budgeting, benefits and regulated debt advice services.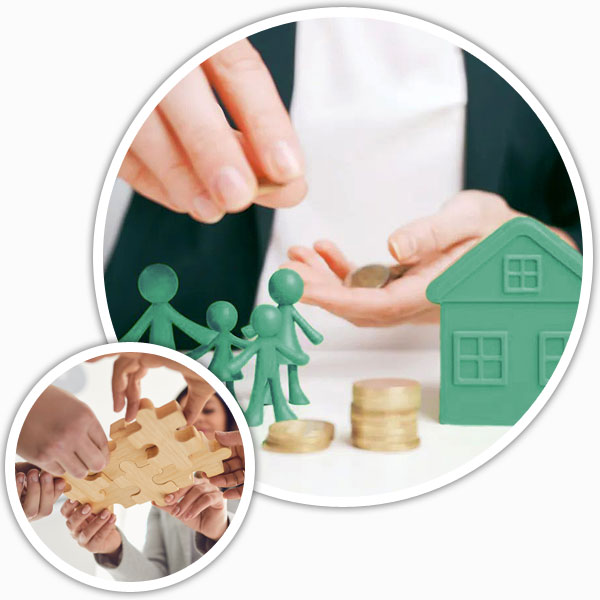 Partnership working to support low-income households
Here at Pennysmart CIC we appreciate the important role community facing organisations play supporting families and individuals in our most deprived neighbourhoods and their role as trusted intermediaries. These connections are key to Pennysmart reaching those households least likely to ask for help with financial problems, least willing or able to access or engage with mainstream provision.
Pennysmart CIC set out to work in partnership with a broad network of social prescribers, social landlords, local authorities, foodbanks, healthcare professionals and social workers who help us reach those in need of our specialist help. We provide resources, training, events, referral networks and 2nd tier support for staff and volunteers of our community partners.