Advice services
Economic Backdrop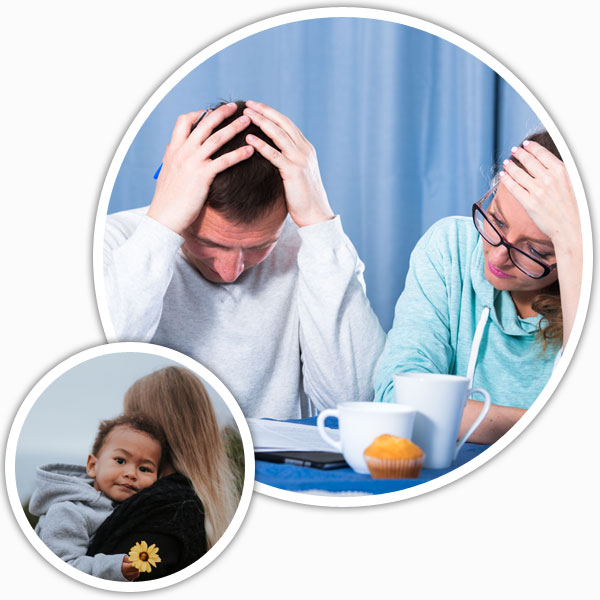 No one needs to be reminded of the current state of the UK economy, cost of living & energy bill increases combined with the biggest shake up in the welfare benefits system since the war, a banking industry in crisis, and payday loan products on every street corner. This combined with massive cuts to the funding of traditional advice provision leaves the most vulnerable exposed to extreme financial shocks both in the short term and likely to continue for the foreseeable future.
Why Pennysmart CIC?
Our services are specifically tailored for those traditionally reluctant to engage with or experiencing barriers to accessing mainstream advice provision. The service has been designed and developed to support the most vulnerable in the community perhaps with mental health problems, disabilities, caring commitments, mobility, remote location or age.
Our advisers spend time listening and understanding the underlying causes as well as the presenting issues, they develop special relationships, take a balanced view while maintaining a professional, informed approach. Experience tells us money problems are often so much more than an overdue bill. Our customers tell us it is this approach that delivers long term solutions rather than 'short term fixes' for those struggling with their finances. (Over a 2 year period 9 out of 10 housing tenants reduced or cleared their rent arrears balance after Pennysmart CIC Advisers intervened).
Our friendly expert advice sessions can be delivered into the heart of the community, through groups where they meet and feel welcome, or local meeting places that are familiar.
Unlike large unwieldy social welfare charities that carry massive overheads in infrastructure and premises, we are a small, lean operation that can deploy our special expertise at the frontline of our advice delivery. Our field based advisers live in the community; have local knowledge and local contacts.
What Pennysmart CIC can do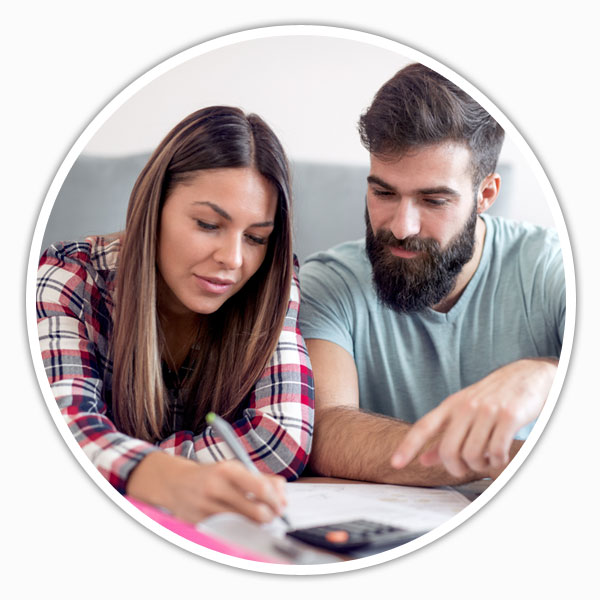 Does your organisation work with staff, clients or service users suffering with financial difficulties? There are a variety of ways Pennysmart CIC could help, whether you need short term advice cover, specialist support for your existing team or a longer term contract, contact us to discuss a solution to suit your needs.
Our advice service combines the features of three advice disciplines, enabling us to offer a 'holistic' approach while minimising the need to pass clients from pillar to post.
Money Advice
Budgeting, paying bills, accessing & managing bank accounts, accessing affordable credit, making informed decisions, accessing charitable trusts, saving for Christmas, credit unions, tax, self-employment, shopping around and insurances.
Debt Advice
Council tax, CCJ's, debt collectors, rent arrears, negotiating payment arrangements, PPI, bailiffs, fuel & water debt, court fines, formal and informal debt solutions.
Welfare Benefits Advice
Re-assuring and explanations of the WB changes, benefits checks, better off calculations, form filling, submitting and backdating claims, challenging and negotiating overpayments.
Delivery Format
We can help if your project needs to deliver outcomes on a budget. Our primary focus and special expertise is through, remote delivery using a variety of channels, primarily telephone, email, sms, webchat and WhatsApp. We work across county boundaries, offering access to a specialist adviser within 2 working days and particularly working alongside other community support workers.
Once we have completed our work with your client and provided them with all the necessary casework interventions and materials to support them going forward, we will provide case summary and full monthly and yearly impact reports.
Who We Work With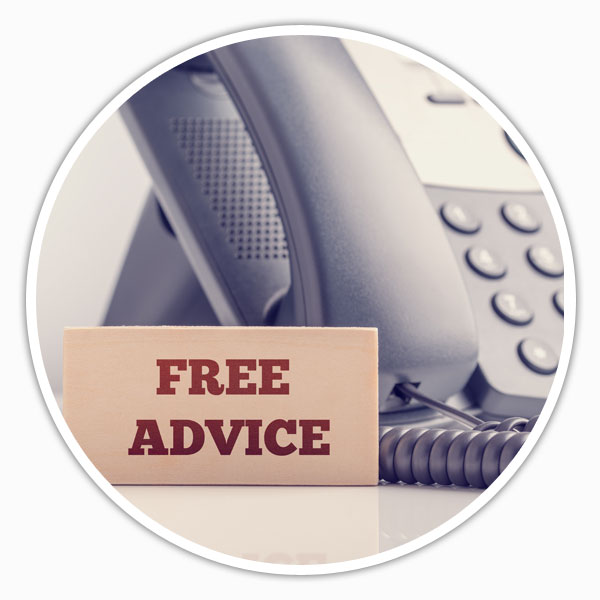 Currently delivering holistic advice services through a number of channels including national telephone services and drop-in/outreach to partners such as Clarion Housing, Rhyl City Strategy (RCS), Sanctuary Housing, Avenue Services, and The Money and Pensions Service.
We have a long list of blue-chip organisations that we have been proud to be associated with including Clarion Future, Wales Cooperative, Welsh Government, TIPIVA, DWP, The Social Publishing Project, London School of Economics, Chester University, Institute of Money Advisers, School for Social Entrepreneurs, Lloyds Bank Foundation, Rhyl City Strategy, The Financial Conduct Authority and The Money and Pensions Service.
Our Credentials
All our advisers are (or working towards) IMA Cert. qualification; are members of IMA (Inst. Money Advisers), and have (or, are working towards DRO Intermediary status). Pennysmart CIC is a member of AdviceUK (Financial Conduct Authority no: 618817), we hold the Advice Quality Standard (AQS), together with full professional indemnity, employer's liability, third party and lone worker insurance.
Get in Touch
We are the experts in delivering money advice services, if you are not sure of your requirements please contact us.